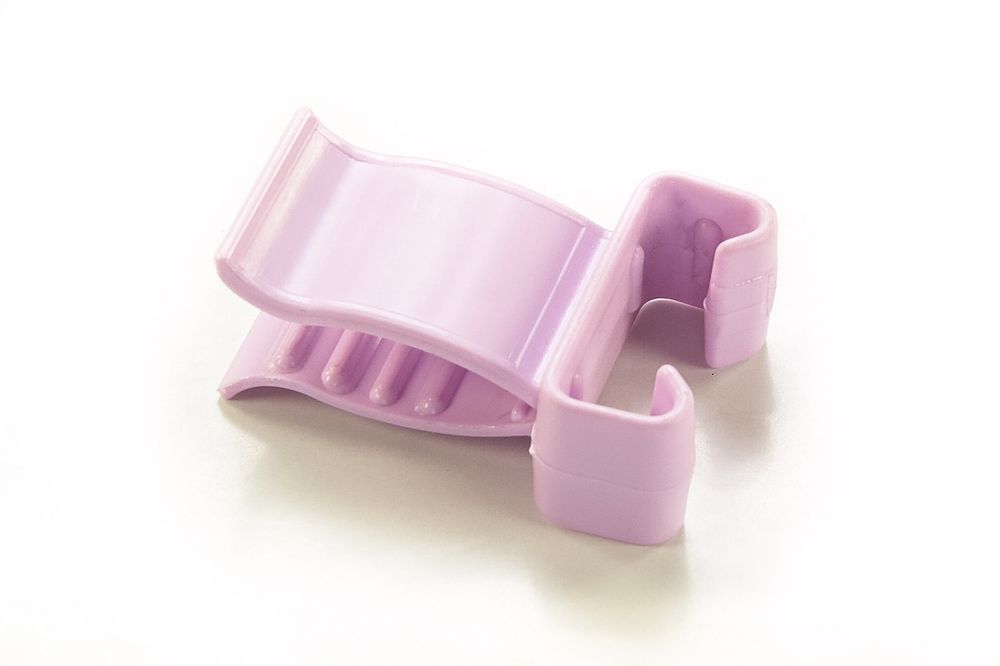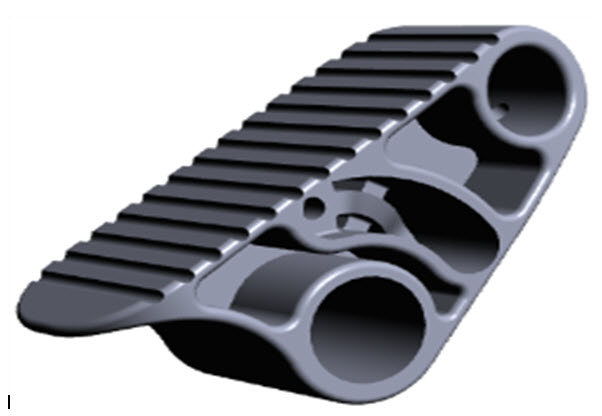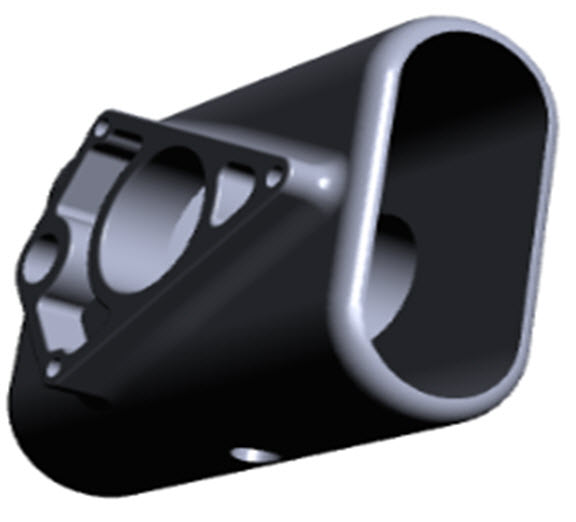 Injection Molding for the Medical Industry
HiTech Plastics and Molds has years of experience in the manufacturing of Medical Products. Listed below are many of the processes utilized in all of our injection molding including:
Expertise in Design for Manufacturability based on concept of the part and specifications
Strict processes of our manufacturing documentation from design to manufacturing of the part available for review for the life of the part
Lean manufacturing processes
Scientific Molding Certified Training
Tooling validation and verification and Gage R&R
Expertise in Insert Molding and Overmolding
HiTech uses a collaborative approach providing customers with design support for new product development leveraging leading thinkers and product development sources from around the country with whom they have developed professional partnerships. Our design, manufacturing, and engineering team will work with you to meet your product development timeline, product design optimization, and budget.
From concept to production, HiTech Plastics and Molds will collaborate with our design team so that the result is a moldable part optimized for manufacture. The customer benefits from advanced solutions to enhance features and integrate parts. HiTech is your solution for injection molded consumer products. For your next injection molding project, please contact our sales team at info@hitechplastics.com or by calling us at 818-477-2777.