Request for Quote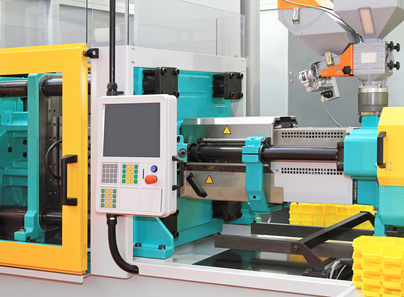 Injection Molding machine
FAQ
Is HiTech ISO certified?
Yes - HiTech Plastics achieved ISO 9001:2008 and AS9100: Rev B certification in August of 2010.
How do I contact you for a Quote?
You can either call our main switchboard number - 818-477-2777 or send an email to info@hitech-plastics.com.
What is the range of Press sizes that are available to mold parts for HiTech Customers?
HiTech press availability includes both all-electric and hydraulic presses with a variety of clamp tonnage (100 Ton, 130 Ton, 160 Ton, 275 Ton, 390 Ton, 500 Ton and 1000 Ton).
What types of material are available to mold parts for HiTech Customers?
HiTech Plastics works with a number of material suppliers and has considerable experience in processing Engineering Grade materials, including exotic materials with superior performance characteristics. Mainstream injection grade plastics are used on a daily basis. Learn more...
Where is HiTech located?
HiTech is located in Valencia (Santa Clarita), CA at 25620 Rye Canyon Rd., Unit B. We are located conveniently off the I-5 in Northern Los Angeles County a short distance from Magic Mountain Six Flags Amusement Park. We are also close to the San Fernando Valley and easily accessible to Los Angeles and its surrounding communities.
For your next injection molding project, please contact our sales team 818-477-2777 for general questions or fill out RFQ and submit information to expedite response.