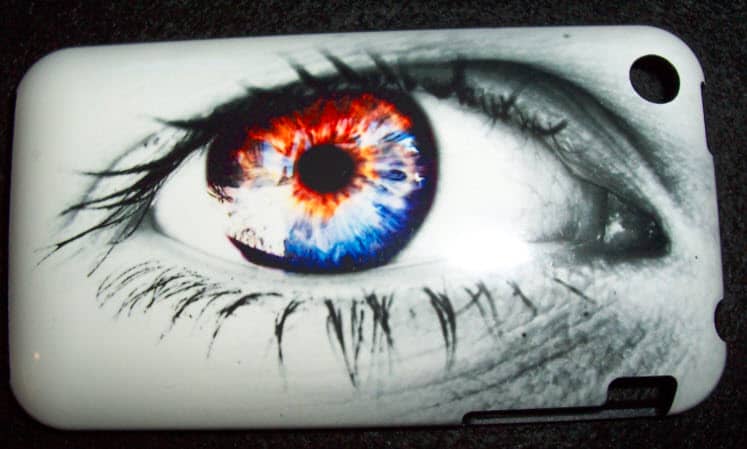 iPhone case EYE In Mold Dec (IMD)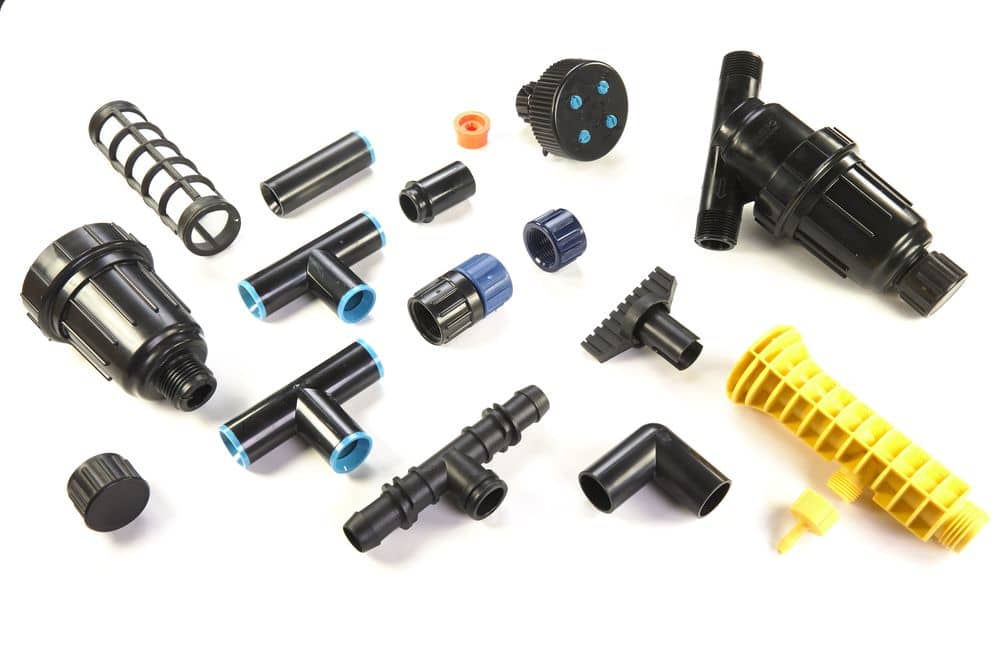 Part 4 Irrigation Parts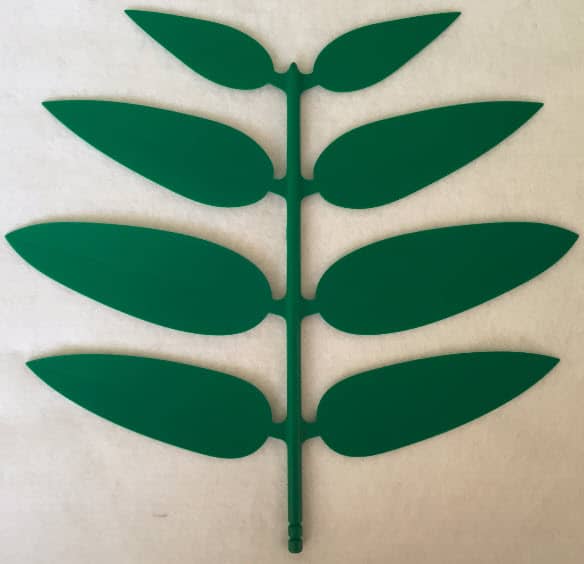 Cell Tree Leaf
HiTech Plastics and Molds ("HiTech) offers customers engineering excellence and years of valuable experience providing US based manufacturing solutions which include mold building and repair, injection custom molded thermoplastic parts and assemblies.
Core competencies of HiTech include the ability to provide product management of all aspects of the plastics side of a new product launch or existing molding needs.  This includes mold optimization, scientific molding as required to problem solve difficult issues while using world class ERP software to ensure that best practices are in place for daily manufacturing.
We are proud of our exacting standards and professional workmanship which consistently produces top quality, close tolerance thermoplastic injection molded parts. Our leadership team boasts over 100 years of custom plastic molding experience including Thermoset, Thermoplastic, Metal Stamping and Sub-Assemblies supplying Defense, Medical, Computer & Electronics, Irrigation, Consumer and Automotive Industries.
HiTech is a leader in injection molding both engineering materials and commodity based plastic resins. Molded products range from Homo & Copolymer PP, HDPE, HIPS, and ABS to exotic materials, including Xenoy, Ultem, PEEK, and TPU/TPV materials.
HiTech has the unique capability of providing customers with design support for new product development leveraging our professional affiliation with leading thinkers and product development sources from around the country.
Our company has a fully equipped tool room to accommodate the design and building of molds of all types and or the maintenance and repair of the molds that reside in our plant and for those who need that service.
History
HiTech Mold Co. was started in 1984 and since its beginning, the company has continued to provide high quality injection molds and injection molded plastic parts.  In 2007, the company was sold to Robert Loranger, a veteran in the plastics industry, formerly with Loranger Manufacturing, LLC in Warren, PA. The company continues to provide the highest level of quality and service to its customers in the Injection Molded Plastics Industry. In January, 2015 HiTech Plastics and Molds moved to its new fully air conditioned facility at 25620 Rye Canyon Rd., Unit B, Valencia, CA 91355.
Corporate Mission
HiTech's Mission is to provide a manufacturing solution where plastic injection molding or mold building is a key component to our customer's long term profitability with existing products or new product launch.  We intend to provide Custom Injection Molding services and solutions of the highest quality and deliver more value to our customers earning their respect and loyalty.
In order to provide this type of support HiTech is committed to continually improve our people, products and services, positioning ourselves near the cutting edge of technology in Custom Plastic Injection Molding at competitive costs to meet our customers' needs, allowing us to prosper as a business and provide reasonable returns to the owners of our business.
Corporate Quality Policy
HiTech Plastics and Molds is committed to providing the highest quality and service in Custom Plastic Injection Molding to meet and exceed all of our customer requirements. This is achieved through continual improvement of our Quality Management System, and monitoring of our Measurable Quality Objectives. To request a copy of our Quality Policy, please email info@hitech-plastics.com.
Corporate Vision & Objectives
Profits - To achieve sufficient profit to finance our company growth, create value for our shareholders and provide the resources we need to achieve our other corporate objectives.

Market Leadership - To grow by continually providing useful and significant services and solutions to markets we already serve and to expand into new areas that build on our technologies, competencies and customer interests.

Growth - To view change in the market as an opportunity to grow; to use our profits and our ability to develop and produce innovative services and solutions that satisfy emerging customer needs.

Employee commitment - To help HiTech employees share in the company's success that they make possible; to provide people with employment opportunities based on performance; to create with them a safe, exciting and inclusive work environment that values their diversity and recognizes individual contributions; and to help them gain a sense of satisfaction and accomplishment from their work.
HiTech is known for expertise for the following:
Meeting or exceeding customer demand requirements for plastic molded parts or assemblies on a timely basis and at quality level.
Supported by Full Machine Shop
Mold Optimization
Modify or Repair Existing Molds
Supported by Design Engineering:
In-House Design Control
Prototype Capabilities
Design for Manufacturing
Capable of Plastic Part Decorating:
Painting, Silk Screening and Pad Printing
Concept to Print to Product
Capable of Assemblies or Sub-assemblies:
Cost effective
Quality oriented
Designed in house
Experience proven
Fully engaged in New Product Development including New Mold Build or Existing Mold Repair.
Prototype to Production Tooling
Complete In-House Capabilities
Outsourced Procurement
ISO 9001 / AS9100 Certification Rev B achieved August 2010
ISO 9001 / AS9100 Certification Rev C achieved August 2012
State of the Art ERP System: IQMS Enterprise Resource Planning software, ERP, provides state of the art systems intuitively combining real-time manufacturing, accounting, and supply chain management into one database. IQMS is an Oracle based award winning manufacturing software and is the manufacturing backbone of our company, providing real time response to the manufacturing issue of the day, month or year.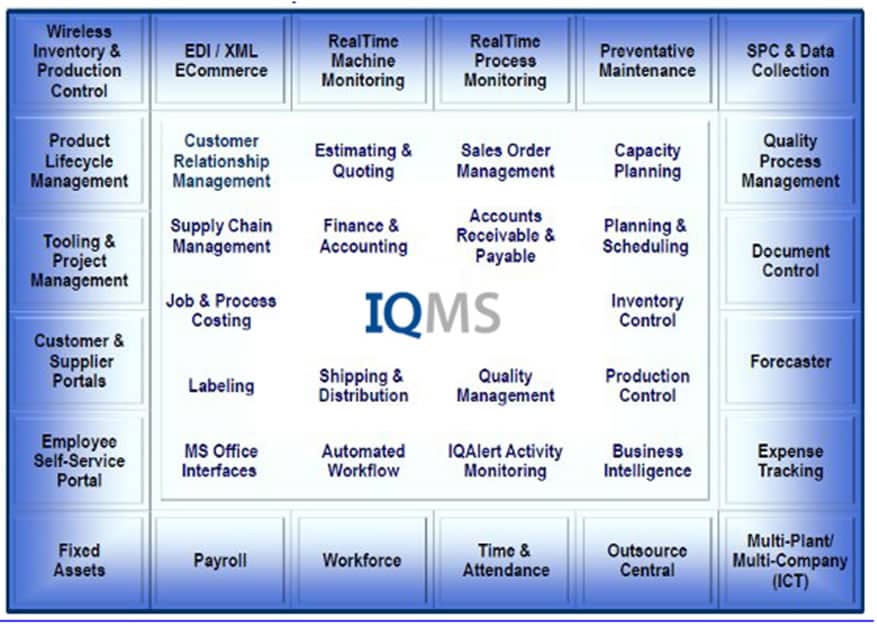 To find out more about IQMS ERP for manufacturing click here.