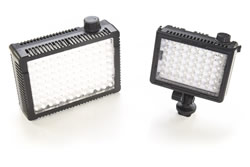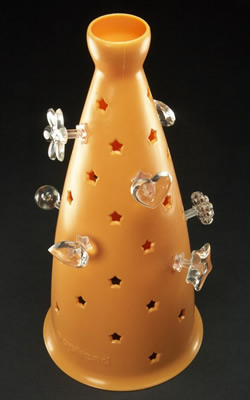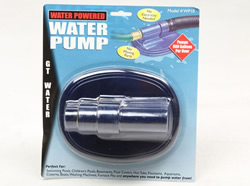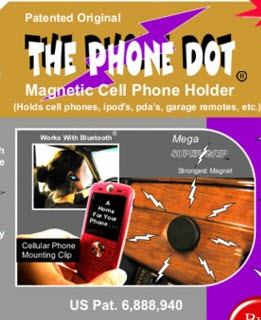 Injection Molded Consumer Products & Electronic Components
Injection molding is used to produce thermoplastic parts of any size, design, color, and use. Injection molding is widely used to manufacture consumer goods, industrial molded components, and electronics.
At HiTech Plastics and Molds, our engineering experience, design capabilities, and resin knowledge allow us to design and produce any of our customers' parts. We partner with color experts to match custom colors for your design with many levels of texture and glossiness. We provide in-mold decoration for your part along with other secondary services to customize your injection molded plastic product.
What Products Are Made by Injection Molding?
A vast range of products, components, and parts are created through injection molding. Injection molded plastic parts are used in almost every industry and in uncountable applications. However, injection molding is especially prevalent and beneficial when used to manufacture consumer products and electronic components.
Injection Molded Consumer Products
Plastics can be used in a wide array of applications, including the molding of consumer goods. Just think of all the plastic items that you touch around home and at work. Injection molded consumer products include:
Toys
Pocket combs
Some musical instruments and musical instrument parts
One-piece chairs
Small tables
Storage containers
Gears and other mechanical parts
And more.
Injection Molded Electronic Parts & Components
As plastic can be made of either conductive or non-conductive resin, it is ideal for plastic electronic components. Injection molded plastic electronics are UV resistant, can be used in rigid or flexible applications, and lower assembly costs when compared to metal or other material constructions.
Injection molding is particularly beneficial in the creation of structural electronics (ISME). ISME parts are thin and easily shaped into complex configurations. Injection molded structural electronics provide durability, vibration immunity, and resistance to moisture or debris.
Applications that utilize injection molded plastic electronic components include:
Multiple pronged plugs
Computer chips embedded in plastic
3D circuitry molding
Potentiometers
Instrument housings
Earphone cables & audio equipment
Inkjet printers
Temperature control
Cell phone components
And more.
The Benefits of Manufacturing Custom Injection Molded Parts
The plastic injection molding process is ideal for producing both low- and high-volume products. Injected molded plastic consumer products and injected molded plastic electronics come with a long list of advantages:
Repeatable high tolerances
Utilization of a wide array of materials
Minimal amounts of scrap loss and finishing
High-production volumes, when needed
Low cost
And many more.
High-Quality Injection Molded Products for Commercial & Electronics Applications
From concept to production, HiTech Plastics and Molds will collaborate with our design team so that the result is a moldable part optimized for manufacture. You benefit from advanced solutions to enhance features and integrate parts. We offer engineering excellence and years of valuable experience providing US-based manufacturing solutions, including:
We are fully prepared to work with whatever plastic materials are required by your injection molding application within the commercial, electronics, or other industry. Injected molded components from HiTech are certified quality as we are an ISO9100:2008 company.
Get Started on Your Injection Molding Plastic Part Today!
HiTech is your go-to injection molded consumer products manufacturer. Learn more by visiting our FAQ page or reading case studies about our past work. Contact us with any additional questions or request a quote to get started today.