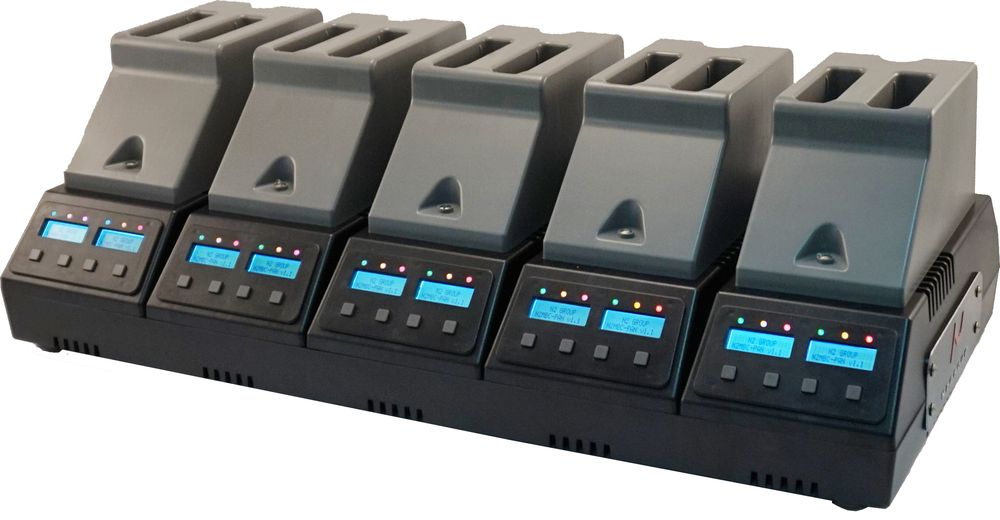 Injection Mold Case Studies
HiTech Plastics and Molds ("HiTech") offers customers engineering excellence and years of valuable experience providing US based manufacturing solutions which include mold building and repair, injection custom molded thermoplastic parts and assemblies.
Explore Our Plastic Injection Mold Manufacturer Case Studies
Core competencies of HiTech include the ability to provide product management of all aspects of the plastics side of a new product launch or existing molding needs. This includes mold optimization, scientific molding as required to problem solve difficult issues while using world class ERP software to ensure that best practices are in place for daily manufacturing.
We are proud of our exacting standards and professional workmanship which consistently produces top quality, close tolerance thermoplastic injection molded parts. Our leadership team boasts over 100 years of custom plastic molding experience including Thermoset, Thermoplastic, Metal Stamping and Sub-Assemblies supplying Defense, Medical, Computer & Electronics, Irrigation, Consumer and Automotive Industries.
Plastic Injection Molding Manufacturer
HiTech is a leader in injection molding engineering materials and molding commodity based plastic resins. Molded products range from Homo & Copolymer PP, HDPE, HIPS, and ABS to exotic materials, including Xenoy, Ultem, PEEK, and TPU/TPV materials.
HiTech has the unique capability of providing customers with design support for new product development leveraging our professional affiliation with leading thinkers and product development sources from around the country.
Our company has a fully equipped tool room to accommodate the design and building of molds of all types and or the maintenance and repair of the molds that reside in our plant and for those who need that service.
Your Trusted Plastic Molding Manufacturer
For your next injection molding project, please contact our sales team (818-477-2777) for general questions or fill out RFQ and submit information to expedite response.