Request for Quote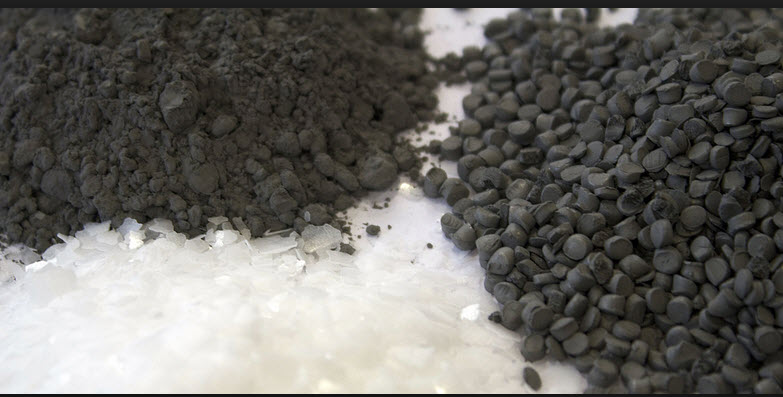 Raw Material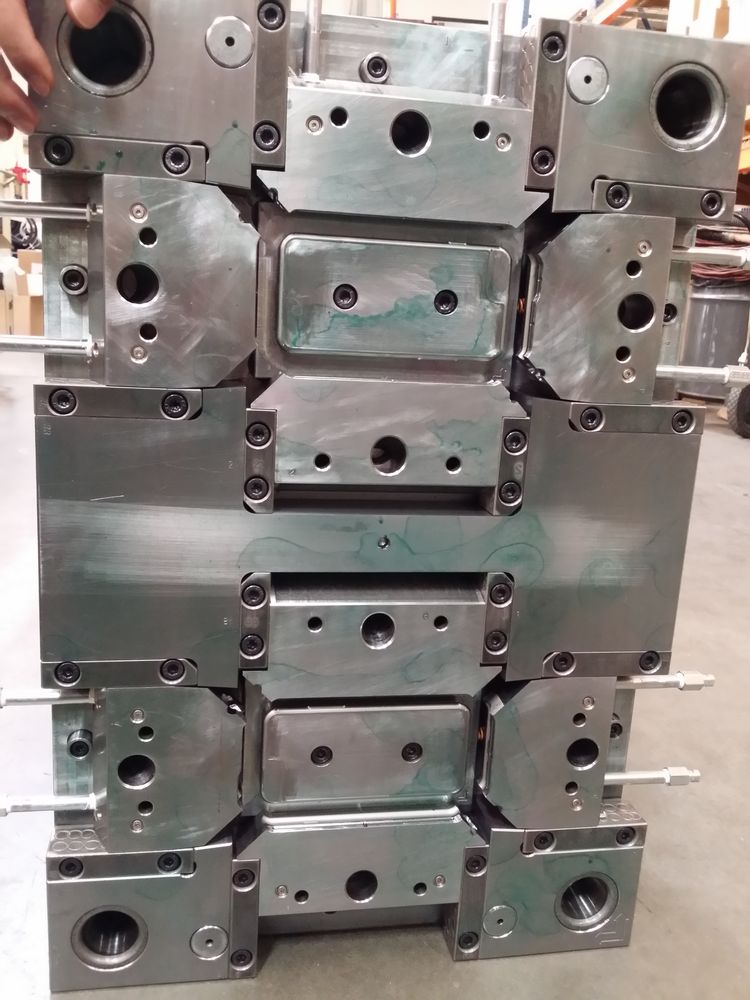 2 Cavity Injection Mold Featuring 8 Slides
Core Competency: Injection Molding of Thermoplastic Materials, Mold Building or Repair
HiTech Plastics & Molds ("HiTech") offers customers engineering excellence and years of valuable experience in the highly competitive market of injection thermoplastics parts and assemblies. Our injection molding, mold building, and repair capabilities services a wide variety of industries that require custom plastic injection molded parts.
HiTech Plastics and Molds has been in the business of molding thermoplastic materials since the 1980's. We are proud of our exacting standards and professional workmanship which consistently produces top quality, close tolerance thermoplastic injection molded parts.
Our leadership team boasts over 100 years of custom plastic molding experience including Thermoset, Thermoplastic, Metal Stamping and Sub-Assemblies supplying Defense, Medical, Computer & Electronics, Irrigation, Consumer and Automotive Industries.
HiTech is a leader in injection molding of engineering materials. Our products range from general purpose polypropylene to exotic materials, including new formulations. HiTech has the unique capability of providing customers with design support for new product development.
Utilizing the Country's Best Scientific Molding Experts Bridging the Gap between Computer Simulation of the Molding Process & Mold Optimization!
Extends HiTech's Problem Solving Capabilities
    Certified Master Molder/RJG certified trainer (level III)
Provides on-site & remote support/training
    Remotely accessible eDARTs, cavity pressure, etc.
HiTech is guided in its Equipment Acquisition by the most knowledgeable people in the plastics industry.
Scientific Molding Toolbox used in optimizing the production process:

1. Optimum fill time study

2. Pressure loss studies

3. Gate seal study

4. Machine independent process setup Validation no longer machine dependent

5. Part imbalance study (Are further studies needed?)
Your Trusted Thermoplastic Services Partner
For your next injection molding project, please contact our sales team 818-477-2777 for general questions or fill out RFQ and submit information to expedite response.