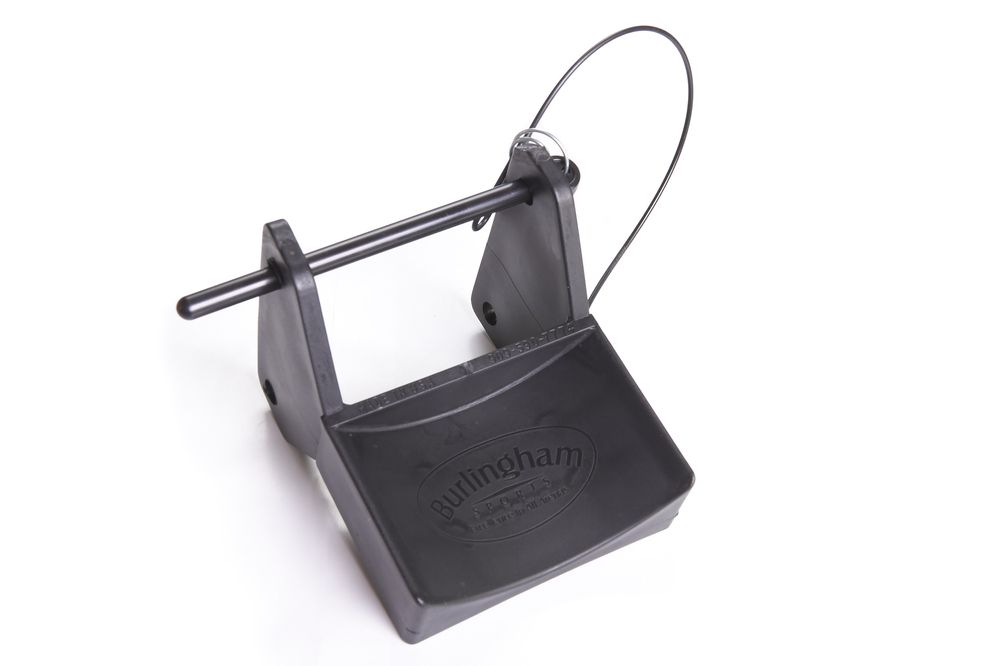 Equstrian Parts
Injection Molding of Sporting Goods
Plastics can be used in a wide array of applications including the molding of Sporting Goods. Two key factors: durability and appearance lend itself to the Injection Molding Process. At HiTech Plastics and Molds, our design capabilities and resin knowledge allows us to help our customers design products that will withstand the repeated use of today's athletes. Our knowledge of plastic resins which will allow us to produce light weight, shatter resistant parts with high impact strength, toughness, and great quality.
HiTech partners with color experts to match custom colors for your design with many levels of texture and glossiness. We have the ability to provide In Mold Decoration for your part if that is the look that the customer requests.
For your next injection molding project, please contact our sales team at info@hitech-plastics.com or by calling us at 818-477-2777.