Request for Quote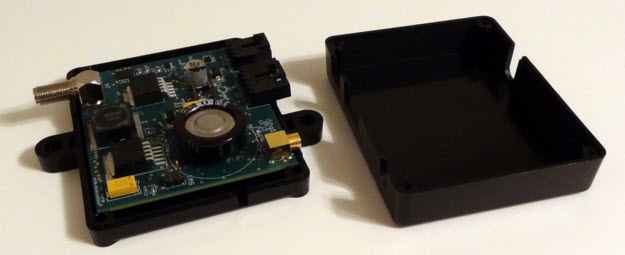 Aerospace case for electronics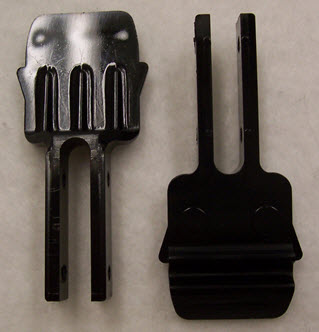 Aerospace Clip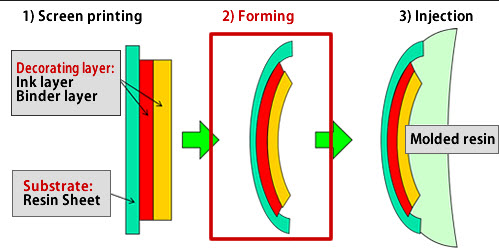 Aerospace
HiTech Plastics and Molds has been a supplier to the Aerospace Industry for over 30 years. Molded parts used in the Aerospace Industry must be built with the greatest precision. The parts can only be made according to perfect specifications and accurate measurements. In order to maintain our Aerospace customer base, one which requires conforming to strict regulations and standards, we have trained our employees in Scientific Molding, Mold Flow Analysis, and maintain strict Quality Management procedures.
Our Molds for Injection Molding are built in our onsite tool shop where we have experience in building molds for a combined total of over 30 years. Our tool makers can provide customers with design support, working with Aeronautic Engineers to determine the best design for each mold, therefore, assuring conformance, precision, and consistent quality for these specialized parts. Our team works with aerospace companies in different areas of product development from initial prototyping to mass production. Our engineers work closely with the aerospace engineers and designers to ensure the parts meet performance criteria. These parts are made according to challenging specifications and accuracy. Attention to detail in design of the molds and the manufacture of the parts assures the customer that the parts will endure demanding conditions required in aerospace applications. HiTech has the unique capability of providing customers with design support for new product development leveraging leading thinkers and product development sources around the country with whom we have developed professional partnerships.
HiTech is a leader in injection molding both engineering materials and commodity based plastic resins. Molded products range from Homo & Copolymer PP, HDPE, HIPS, ABS to exotic materials, including Xenoy, Ultem, PEEK, and TPU/TPV materials. We have formed relationships with several color houses with whom we work to make sure our customer can have a molded product in the exact color they choose.
Products in the Aerospace Industry that we are proud to supply include those used in unmanned aircraft, radomes of all shapes and sizes, battery housings, circuit boxes, spacers, knobs, spinners, connectors, pitot tubes, and enclosures.
Our expertise in over molding has grown over the past several years. Over molding is the molding process in which two or more materials are combined to produce a single part. Typically the part seamlessly binds a rigid plastic with a softer rubber like material. The result is both valuable for creating a non-slip surface and for cosmetic value. Over molding is used most often in aerospace, medical, and consumer products.
When required we are able to incorporate In-Mold decorating for Aerospace parts.
HiTech also has expertise in Insert Molding when desired in making simple to complex parts. Insert Molding combines metal and plastics, or other combinations of material and components during the Injection Molding process. The process generally uses Engineering Grade Plastic material for improved quality, strength, and wear resistance with the metal inserts used for reinforcing mechanical properties of the part and for conductivity purposes.
Many of our aerospace parts require sonic welding. We are experienced in this process which securely bonds two similar materials by movement of sound waves, softening the materials and facilitating strong adhesion.