Pad Printed Part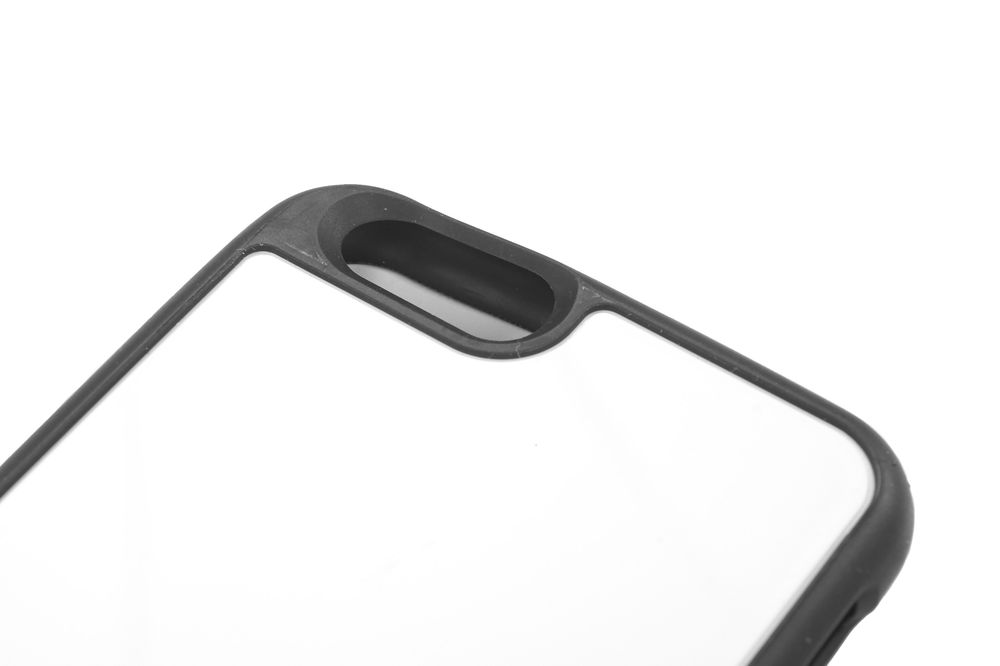 Overmolding at Hitech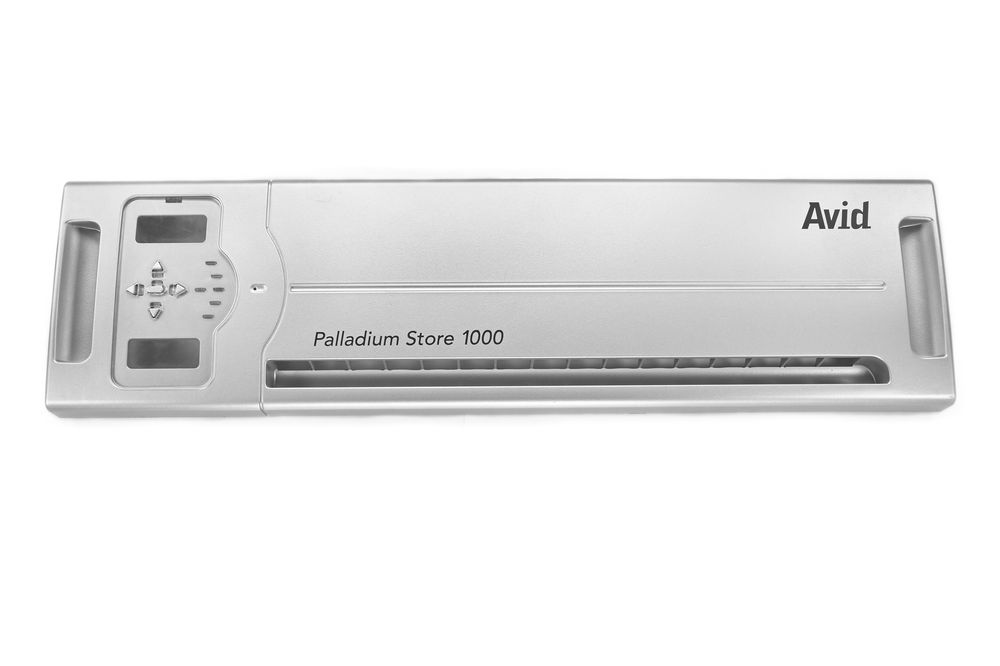 Secondary Services for Injection Molded Parts
Our secondary machining operations provide the needed balance between part complexity and project affordability. We perform all services in our facility unless a customer specifically requests third-party finishing services. Over 30 years of plastic injection molding and finishing expertise paired with high quality standards make HiTech Plastics and Molds the right choice for your custom project. Explore our secondary services and capabilities for Injection Molded Parts:
Ultrasonic Plastic Welding
Ultrasonic Plastic Welding
We use this specialized technique to fuse two or more plastic injection molded parts together permanently. Ultrasonic welding creates a strong hermetic seal and is ideal for joining individual parts that are too complex to mold in a single piece. The high-strength and clean look make sonic plastic welding suitable for medical devices and other products held to strict quality standards.
There are instances where the customer's plastic parts require RF Shielding or Surface Plating , depending on the product's end use. RF shielding provides uniform coverage and can be achieved by applying a material such as Faradex or asking us to send the parts to an outside vendor for surface plating. We use environmentally friendly processes and have experience working with the Aerospace and Defense sector.
We use in-Mold Decorating (IMD) to add colors, effects, and textures to injection molded parts. This process offers more design flexibility than other decoration methods and creates bold, vibrant designs. Encapsulating the graphics between the film and resin creates long-lasting designs that resist premature wear. 
Utilizing our in-house Assembly and Subassembly services can save you time and money.  We are proficient in assembling your parts into a finished product, either by hand or mechanically. Our assembly services also include labeling and packaging when requested by the customer.
Our tooling engineers build new molds and repair existing molds in our on-site Tool Building and Repair shop. Types of design software we use include Solid Works, Cam Works, and Auto CAD tool. An engineer submits a preliminary design for your review and approval before cutting any steel. We also apply our tool building skills to developing mechanical tools for assembly and part finishing processes.
Pad Printing for Injection Molding
Pad printing is used to print 2-D images on 3-D plastic injection molded parts. This process involves transferring an image from a silicone printing pad onto a plastic part surface. Because the pad is flexible, pad printing is compatible with various surfaces, including flat, cylindrical, spherical, concave, and convex. We also use special ink that adheres to the plastic part without dripping, running or smearing.
Pad printing is ideal for adding a company logo, serial numbers, dates, instructional graphics, or any other design on your injection molded parts. We print your artwork on your parts quickly, efficiently, and with perfect repeatability. 
Learn More About Our Plastic Injection Molding Add-On Services
Contact Hitech Plastics and Molds at (818) 477-2777 or email info@hitech-plastics.com to learn more about our add-on services for injection molded parts.