Request for Quote

Pad Printed Part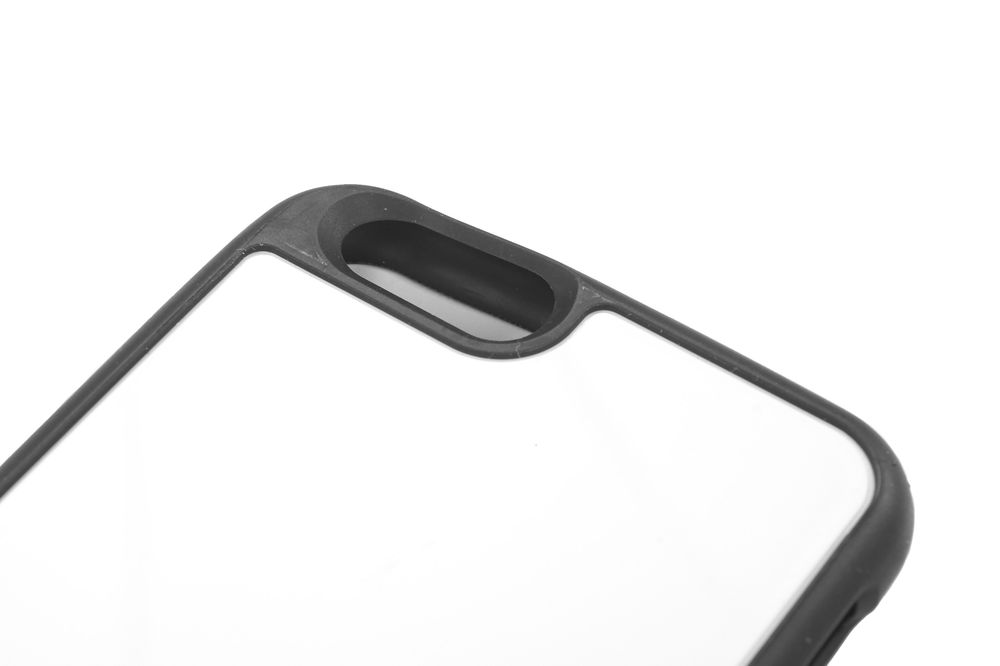 Overmolding at Hitech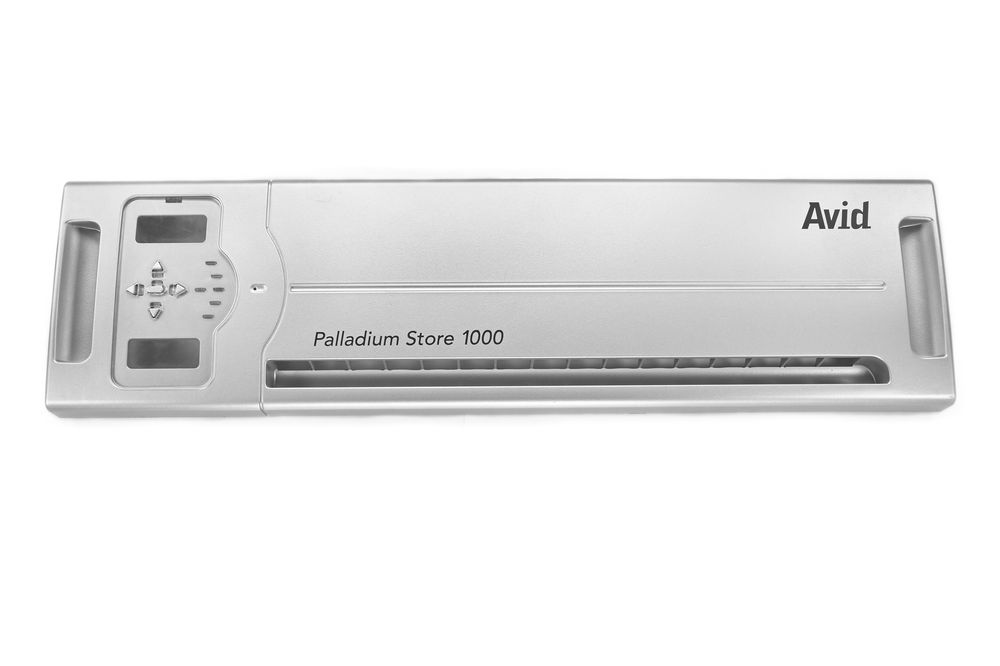 Part Finishing, Final Assembly or Sub-Assembly as a Secondary Service
Tooling expense in building injection parts can increase dramatically with part complexity and the need for slides, collapsible cores and special mechanical techniques required for manufacturability.

Secondary machining operations often provides the needed balance between part complexity and project affordability.

Low to medium volume production runs are often made affordable by applying secondary services to finish the part.
HiTech Plastics and Molds offers a number of secondary services for your Custom Plastic Injection Molding needs. One of these is Sonic Welding which is a specialized technique used to fuse two or more plastic injection molded parts together.
Another of our secondary services is assemblies and subassemblies. We are proficient in assembling your parts into a finished product. Part of the assembly process can include labelling and packaging when requested by the customer.

Because HiTech has a fully equipped tool Building and Tool Repair shop right on our premises, we often apply these skills in the development of mechanical tools that assist the assembly or part finishing process.
Pad Printing for Injection Molding
Pad printing (also called tampography) is another secondary service available at Hitech printing process in which a 2-D image can be printed on a 3-D object. This is accomplished using a printing process which involves an image being transferred from a printing plate via a silicone pad onto a surface- in our case the surface of a plastic part. The printing can be utilized with a variety of surfaces (i.e. flat, cylindrical, spherical, concave, convex, etc.)
At HiTech Plastics and Molds, we offer pad printing as a secondary service to add value to your plastic injection molded parts. This service can be used in a multitude of applications and service a wide array of industries.
Pad printing can be used to put on your company logo, serial numbers, dates, instructional graphics, or any other design on your injection molded parts. HiTech can print your artwork on  your parts quickly, efficiently, and with perfect repeatability.  The ink is designed to adhere, without dripping, running or smearing when applied to the plastic part.
Contact Hitech Plastics and Molds to learn more about this process or any of our other services offered in addition to building your molds and making your parts.
There are instances where the customer's plastic parts require RF Shielding, Surface Plating, etc. depending on the end use of the product. If RF shielding is a requirement it can be achieved in different ways.  The customer may choose to specify a material such as Faradex which incorporates the RF shielding. Another method is to send the parts to be Surface Plated by an outside vendor.
For your next injection molding project, please contact our sales team (818) 477-2777 or email info@hitech-plastics.com for general questions or fill out RFQ and submit information to expedite response.